Florian Sankt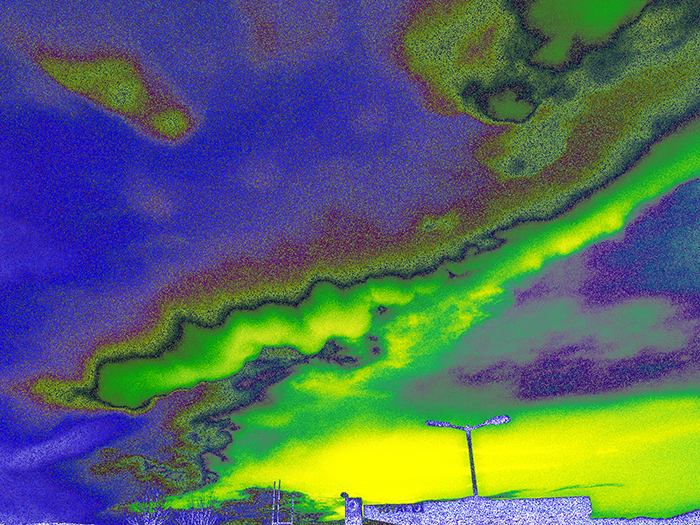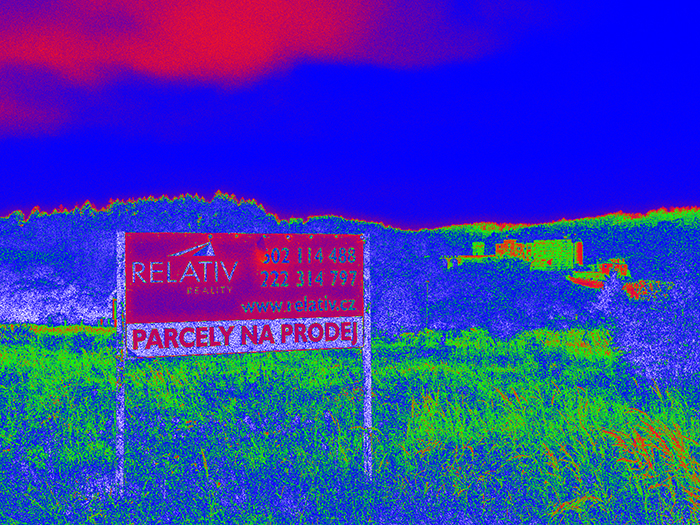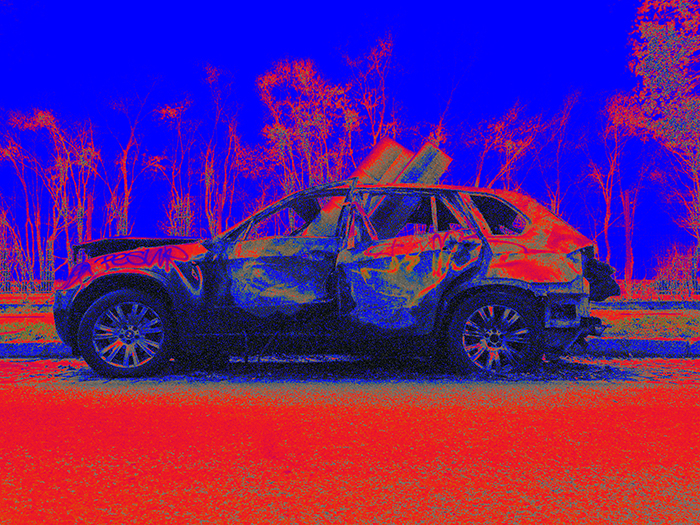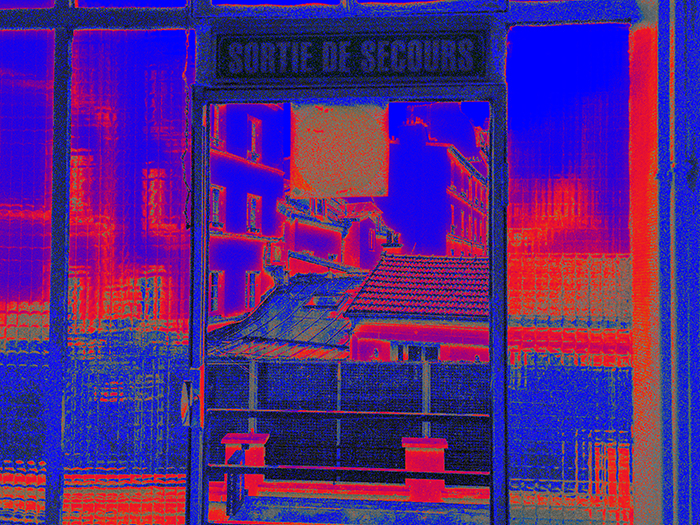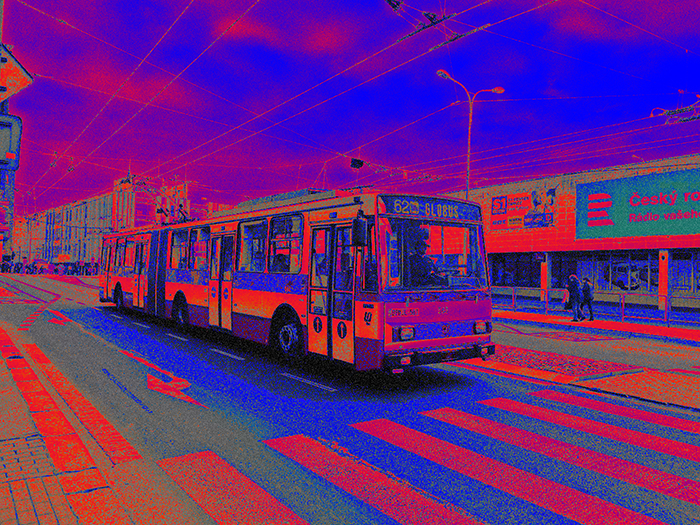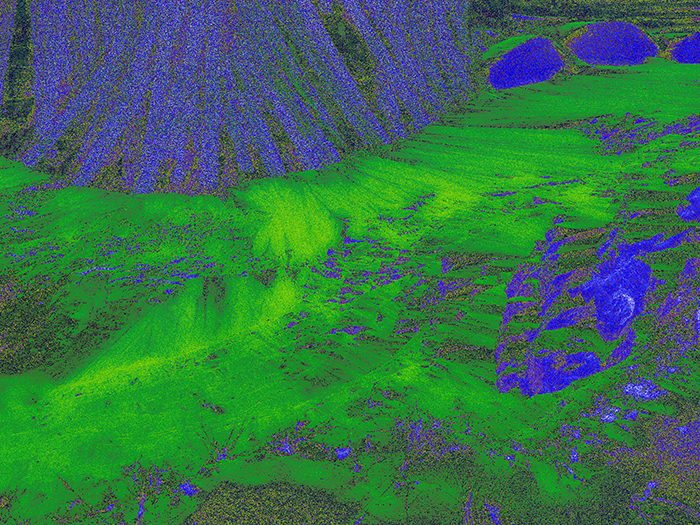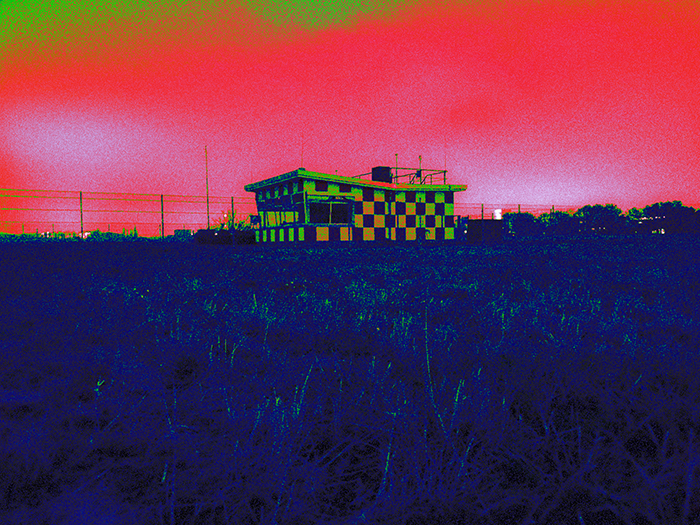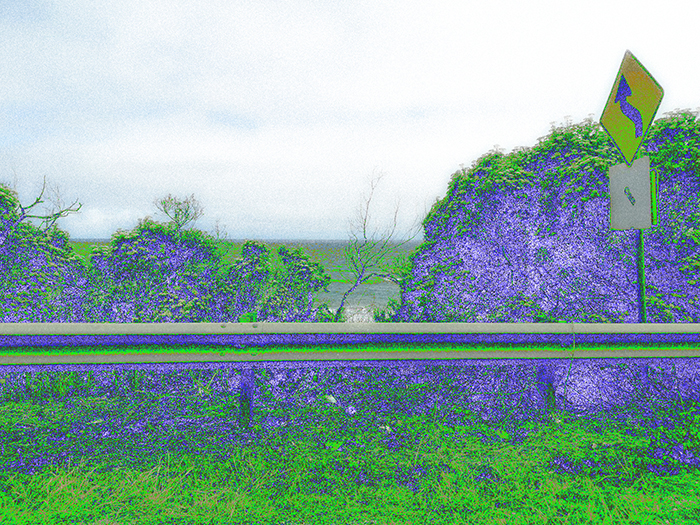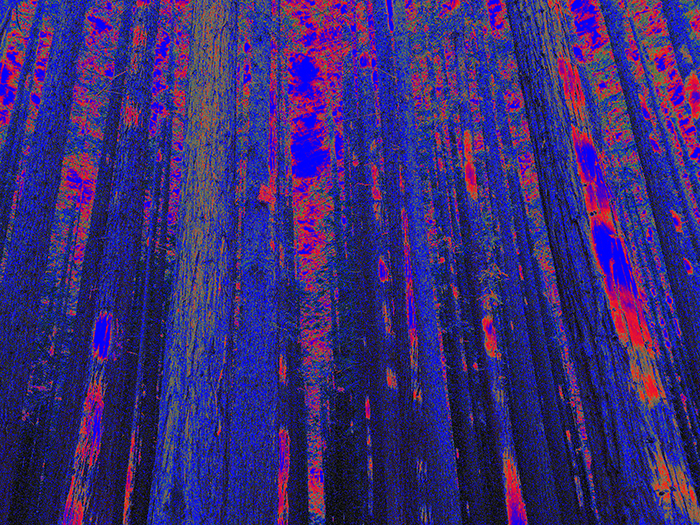 Florian Sankt (*1989) is a producer, label co-owner & sound designer based in Berlin.
Under his alias Shō, coming to being around 2013 in Dresden, he has initially been exploring techno, both as a DJ and a producer. With releases coming out over the years on Audio. Visuals. Atmosphere., PH17, Zeitgeists, Crux Axul and Entangled Visions his interest shifted more and more towards ambient, field recordings and experimental electronic sounds.
---
The moniker Sankt was created in 2020 with the release of the split EP "Among Nights/Feral Laws" with Lymbs (Crux Axul Records) and is an outlet for a more club-inspired, beat-driven sound. In September 2021, Sankt's first standalone release "Inganical" came out via Crux Axul.
---
In 2019, Florian has joined techo-artist Lymbs in running the label Crux Axul (est. 2017). A platform not only for their own projects' releases, but also for Mutant Electronics of various shapes and forms, as proven by the 2019 compilation "New Anxieties".
---
Manggha is the Berlin-Leipzig based collaborative project of Silicone and Shō. Formed in 2019, the two have used it to explore the border between field recording and sound design, in order to make the listener second-guess where one ends and the other begins.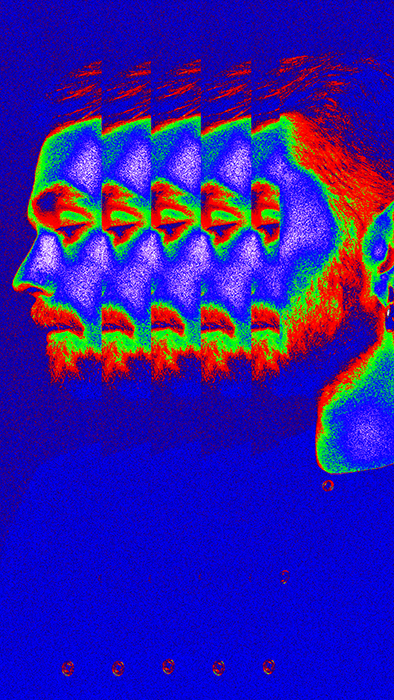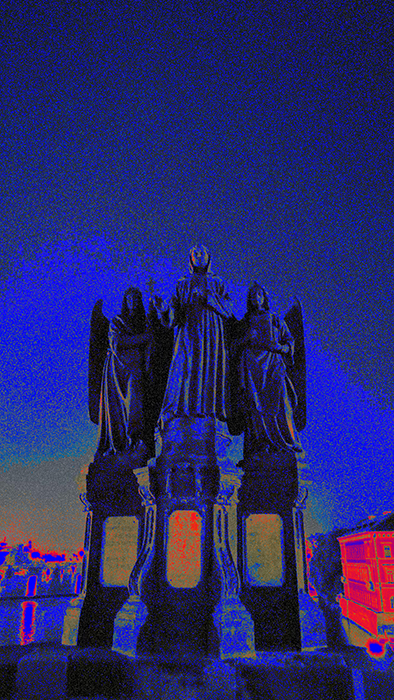 ↳ among nights/feral laws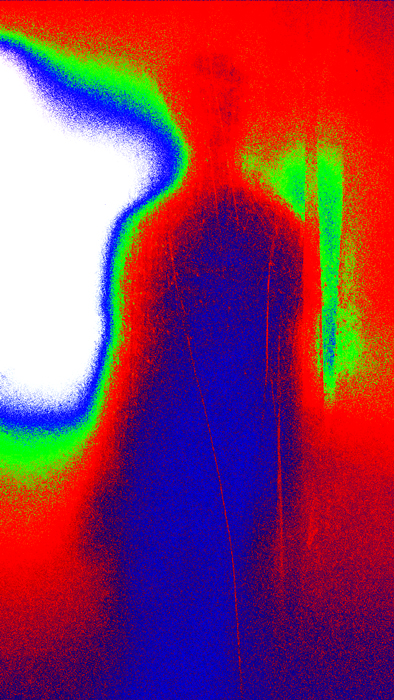 Berlin-based experimental artist Shō (aka Sankt) takes part to the Entangled Visions catalogue with a three-tracks release. Dismal textures, night-oriented atmospheres and fast - but still deconstructed - rythms play the key roles in the release. Nocturnes is constantly alternated between glitch sounds, deep kicks and haunting pads, making the listener sinking into the artist's vision of the night.
Written, mixed and produced by Shō
Mastered by Alberto Bertelli.
Graphic design by Enrico Caldini
Lathe Cuts by Disc Archive
released December 13, 2021
↲ back to discography
Graceful exercises cut in wishbone curves, meteoric confessions in a sand coloured biotope. Crepuscular aesthetics reflect the planetary surface that creeps into our realist sphere.
An intimate dialogue of simulated scenes of everyday life and an exploration of the current strained conditions. The space contains traces of electronically controlled craters complete with golden channels and sharp striations. The piano trembles carefully amongst shifting registers and floating currents. In the wake of living through the lone mystery, the essential features survive without any relief of tension.
Mastered by Stephan Mathieu.
C32. Edition of 55.
released January 10, 2020
↲ back to discography
A conflict of synthetic minerals and tidal messages that sparks a precise architecture of belief.
The communication between tranquil keys and intelligible speech shape fuel for exhaustion. Letters, free of form, function as a spectral glazed skin. Multiplying frequencies crystallise into an always extending outlook, a leap of faith to advanced nourishment. A disintegrated universe, built out of pure radiance.
C27. Edition of 55.
released June 4, 2018
↲ back to discography
released by Zeitgeists Publishing, 2016
released July 24, 2016
↲ back to discography
Sankt returns to the fold with Inganical, his first full EP under the moniker. Over seven ever-morphing tracks, Sankt strains the organic and inorganic into various angular new forms.
Ghosts opens Inganical with eerie granular pads and takes shape quite quickly before bursting into a flurry of breaks. Combustor on the other hand instantly delivers industrial-grade footwork, groaning and moaning for every inch of its life. The title track expands on this formula in an equally agitated but more glitched-out way, shifting between thudding metallic clanks and more playful textural details. Those details come to the fore with disembodied voices floating in and out of the spectrum on the following Zwischen, the EP's fragile midpoint, which soon dissipates into feedback and unease.
Hydrangea picks up the pace again with its reframed EBM bassline and howling sirens, barreling relentlessly forward, only taking a fleeting pause at an uncanny waterfall. Continuing the onslaught, Goons squelches and squeaks, like a malfunctioning machine on its last legs, while Fogbow provides airy but cold breaks combined with a moody yet catchy bassline. At last S S S S (aka Samuel Savenberg) supplies an additional scorching remix of Fowbow, sharpening its edges even more.
releases September 30, 2021
Produced by Florian Sankt
Mastered by Alberto Bertelli
Artwork by Ferenc Petöcz
↲ back to discography
For our third release, Sankt (aka Shō) and Lymbs team up for a split EP consisting of original tracks and reciprocal remixes.
Lymbs' Feral Laws commences the split with murky strings, but soon picks up feverish momentum via juddering hi-hats and mutant breakbeats until it dissolves into a mire of ambience and bass sweeps. Sankt refracts Feral Laws' thunder into a myriad splinter shards and recasts those into a bass-heavy and ice-cold stepper full of caustic twists and turns. His own Among Nights continues this approach with a cavernous skeletal throb accompanied by glassy percussion and ghostly synth occurrences. This throb is slowed down to a glacial crawl in Lymbs' closing remix, lurching forward with fluttering cymbals and replicant nostalgia before it tumbles and floats into oblivion.
releases October 16, 2020
Mastered by Simon Hawemann at Sludge Studios
Artwork by Sarah Kowalewski
↲ back to discography
Ephelance works with field recordings from various sources and synthesized sound, blurring the lines between the two in order to reach a kind of Aufhebung of one in the other.
These tracks were recorded in 2019 by Silicone & Shō as »Manggha« in-between Leipzig & Berlin.
Mastering by Dino Spiluttini
Artwork by Shifting Phases & Anne Lippert
released June 26, 2020
↲ back to discography
Live and DJ appearances so far include, among others:
↳ Fuchsbau Festival 2017
↳ Cynetart 2017
↳ About Blank 2018
↳ Dream Baby Dream 2018
↳ Balance Festival 2019
↳ Acud Macht Neu in 2019
If you'd like to book Shō or Sankt, please get in contact via ↳ shorecordings@gmail.com